Congratulation's
You Have Found New Zealand's
#1 Leading Distributor Of

We are also Leading Suppliers Of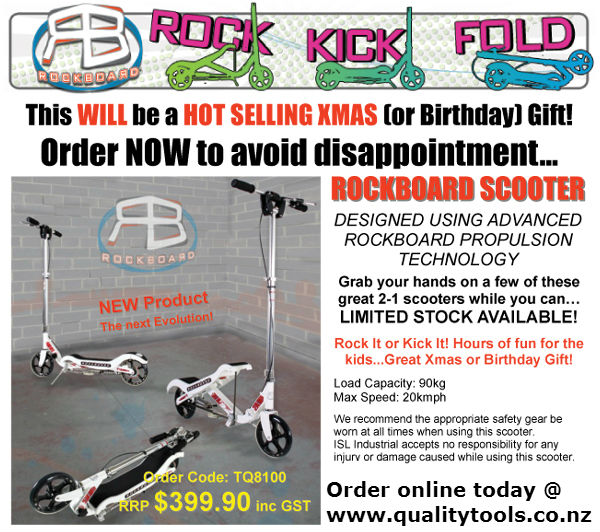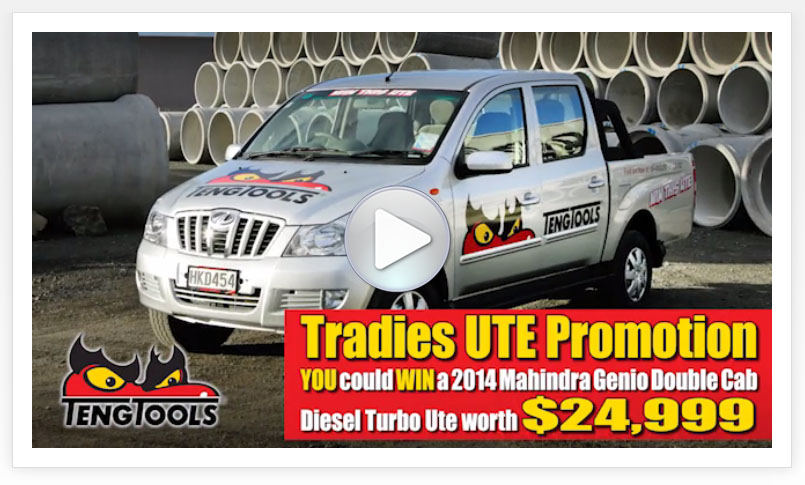 Follow this link HERE for the full "Terms & Conditions" for the Mahindra Ute Giveaway.
Click Here To Go To Our Current Specials!
We Are Currently In The Process Of Adding The Below Product Ranges To Our Web Store
If You Would Like To Purchase Anything From These Brands
Please Call Us And We Can Advise You On
Pricing And Availability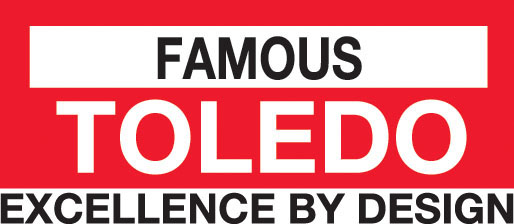 Looking For A New Tool Kit?
Click either the SP Tools or the Teng Tools image above
to view our great Tool Kit Options of that range
Or call us today to discuss your requirements
Finance Is Available (Normal Credit Lending Criteria Applies)
Click HERE To Apply For Finance
Kits ranging from Basic Apprentice Kits to The Full Monty
And pricing to suit everyones budget!!
Call Now: 0800 778 6657
We Are A Approved Supplier For The NZDF
We Are Also A Approved WINZ Supplier